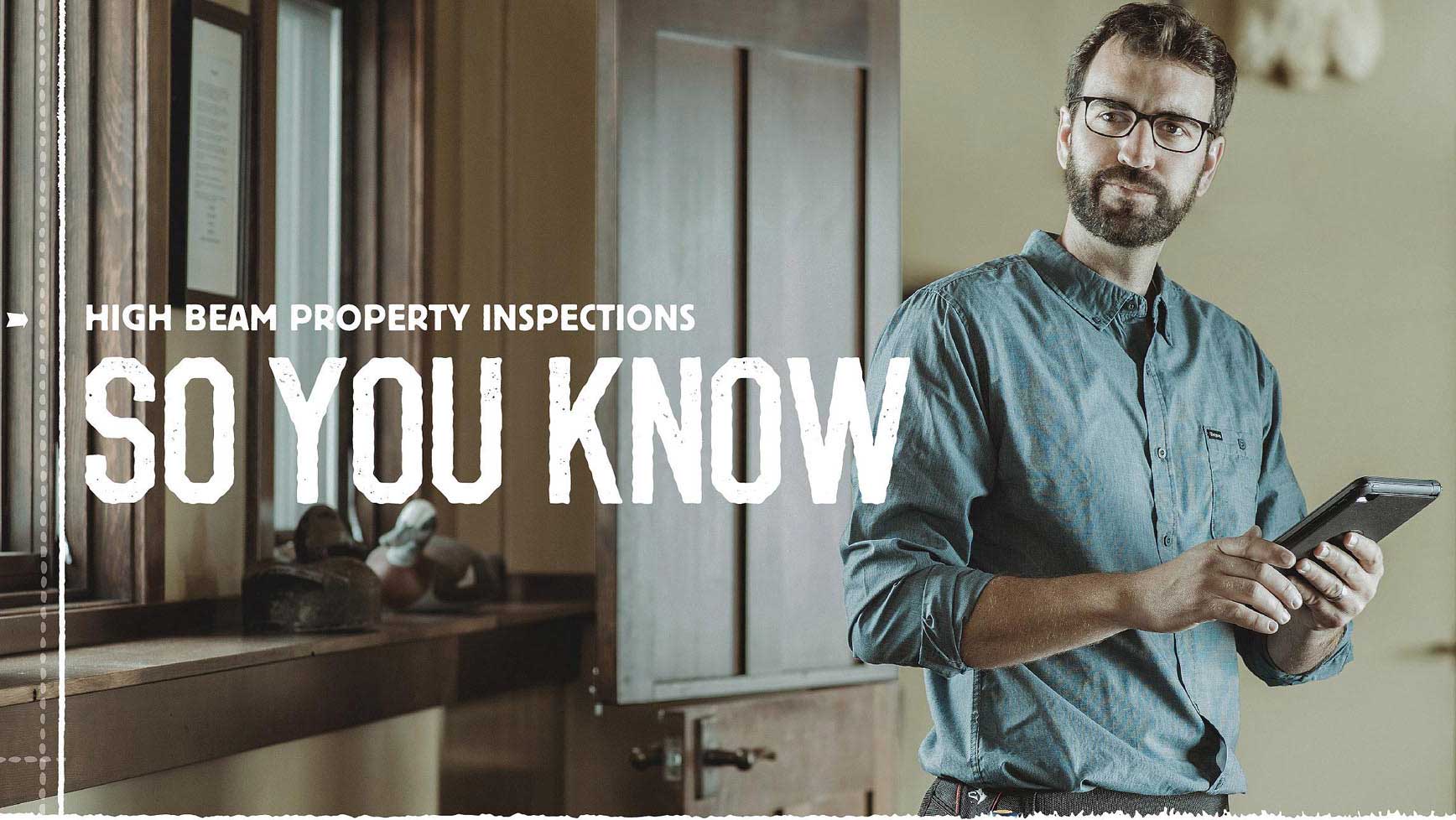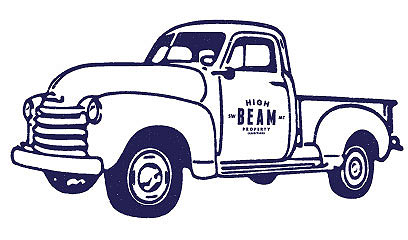 High Beam Property Inspection offers quick, expert results for residential and commercial properties in Bozeman, Montana.
With extensive experience and above-and-beyond certifications, Nick Benson empowers clients with detailed advice in face-to-face consultations. Nick will give you the information and confidence you need to make important decisions around buying, selling or renovating a property.
Nick Benson
Certified Home Inspector in
Bozeman, Montana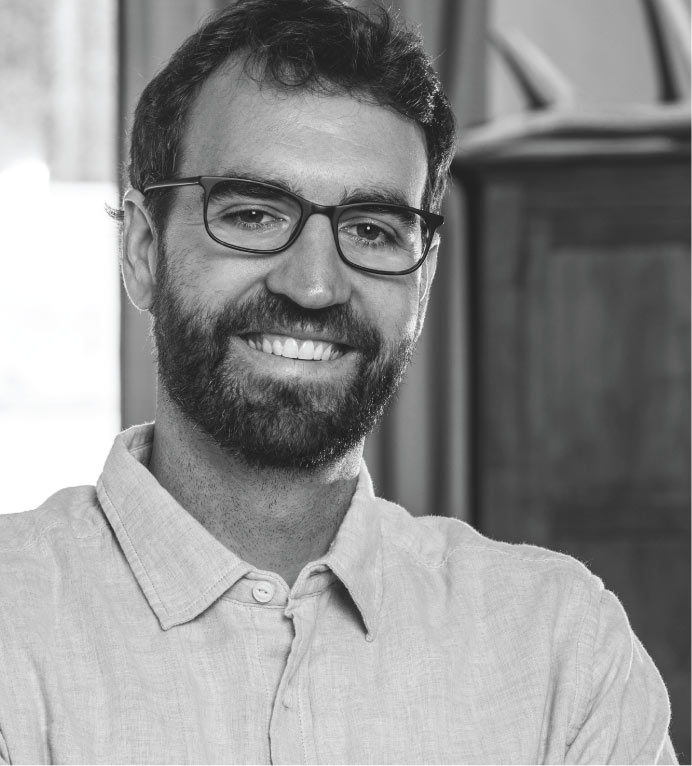 NICK DELIVERS UNPARALLELED KNOWLEDGE AND A FRIENDLY APPROACH to property inspections.
For the past ten years, he's worked in high-end residential construction and property management in Colorado's Vail Valley. With his trained eye, he understands how a building lives and breathes, where to look for weaknesses and which course of action to take. He offers clients a high-value inspection, coaching them through every step of the process, from the first conversation to the final property Walk Around.